OMCA Kids: Nature Playspace
Ongoing | Gallery of California Natural Sciences
Little learners can unleash their curiosity and imagination in the newly created OMCA Kids: Nature Playspace. Located inside the Gallery of California Natural Sciences, the playspace is focused on the unique needs of children ages 2 to 5, along with their families and caregivers.
Play is critical to every child's healthy development and the playroom offers something for everyone – from building materials and nature-themed puzzles to hands-on activities that spark creativity, wonder, and joy. Our youngest museum visitors can also discover the animals that make their homes in Oakland's streams, hills, and backyards. The playspace gives families a fun, safe place to play, and to build community with other families.
Visitors ages 12 and younger receive free admission to OMCA, as long as they are accompanied by an adult over 18 years of age.
Highlights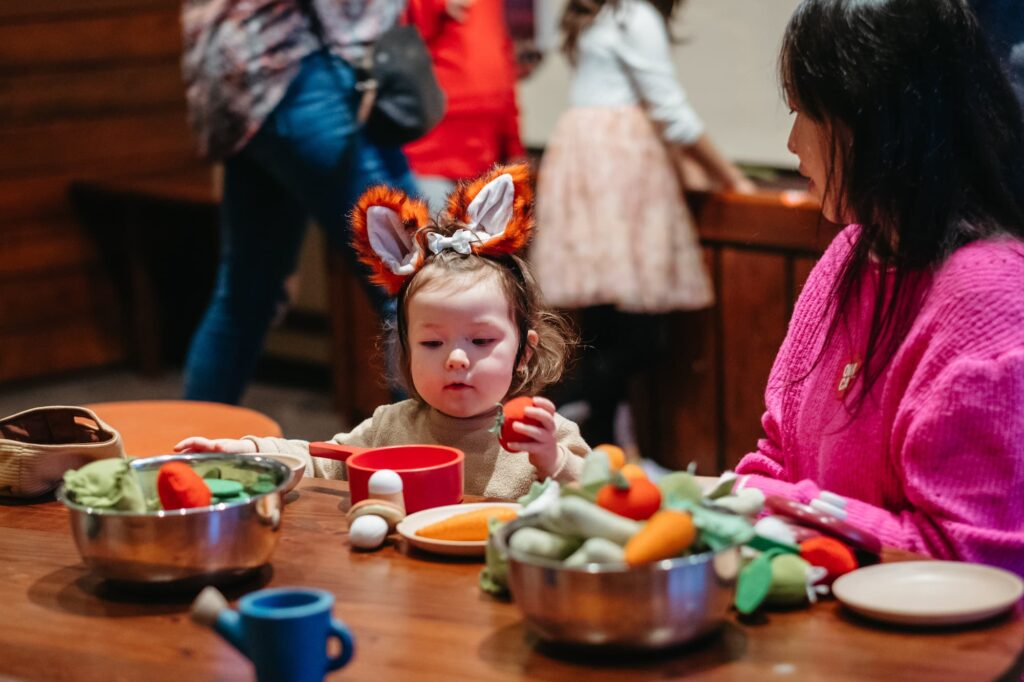 More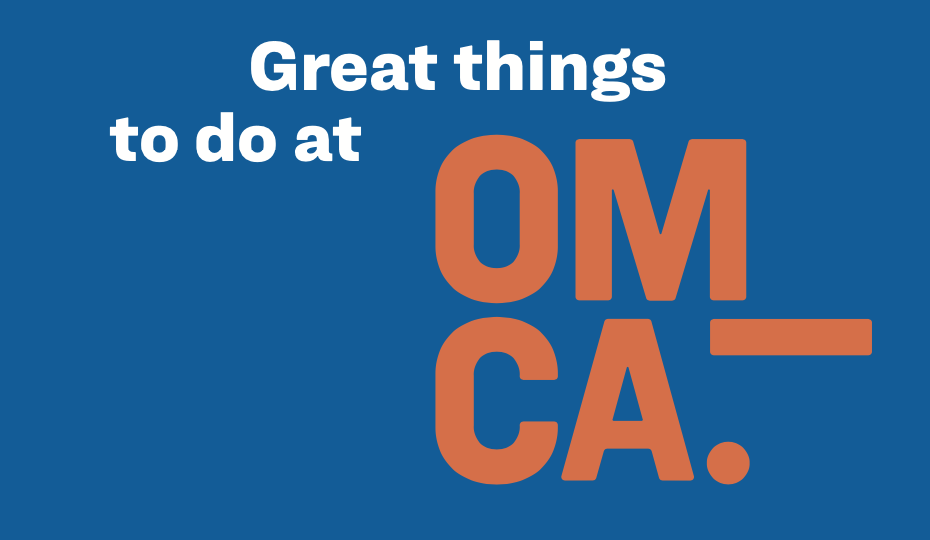 What to do with kids at OMCA
Get our kids' activity guide for ideas on what to do during your visit.
Sponsor
OMCA Kids: Nature Playspace is made possible in part by the Institute of Museum and Library Services [MA-10-18-0207-18]