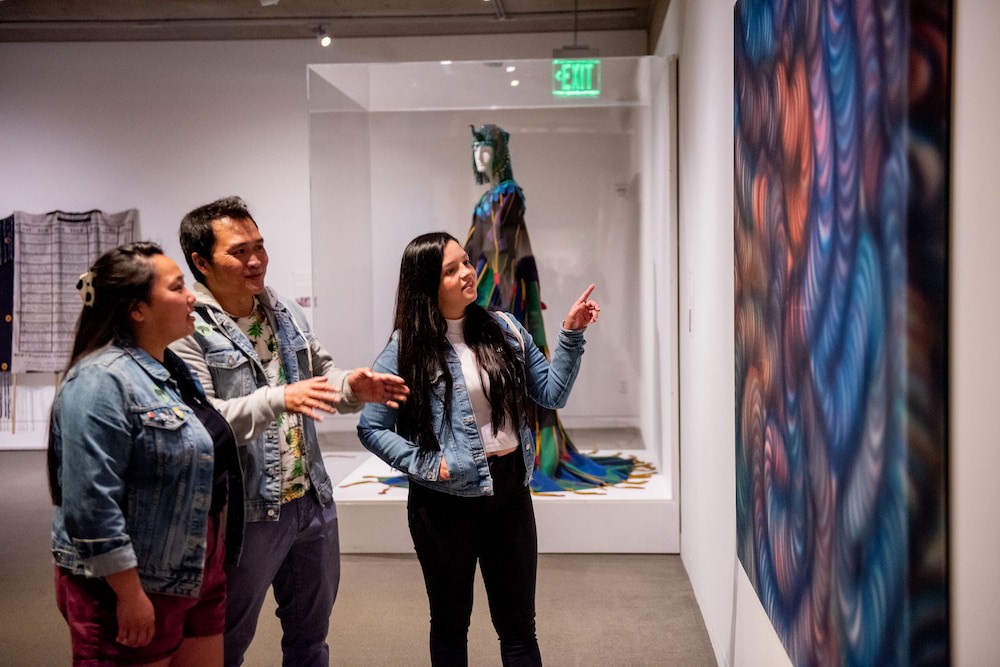 General Admission Ticket
General Admission tickets provide access to OMCA's Galleries of California Art, History, and Natural Sciences and newly-renovated Garden. 
OMCA's Garden is open to the public for free and does not require a ticket.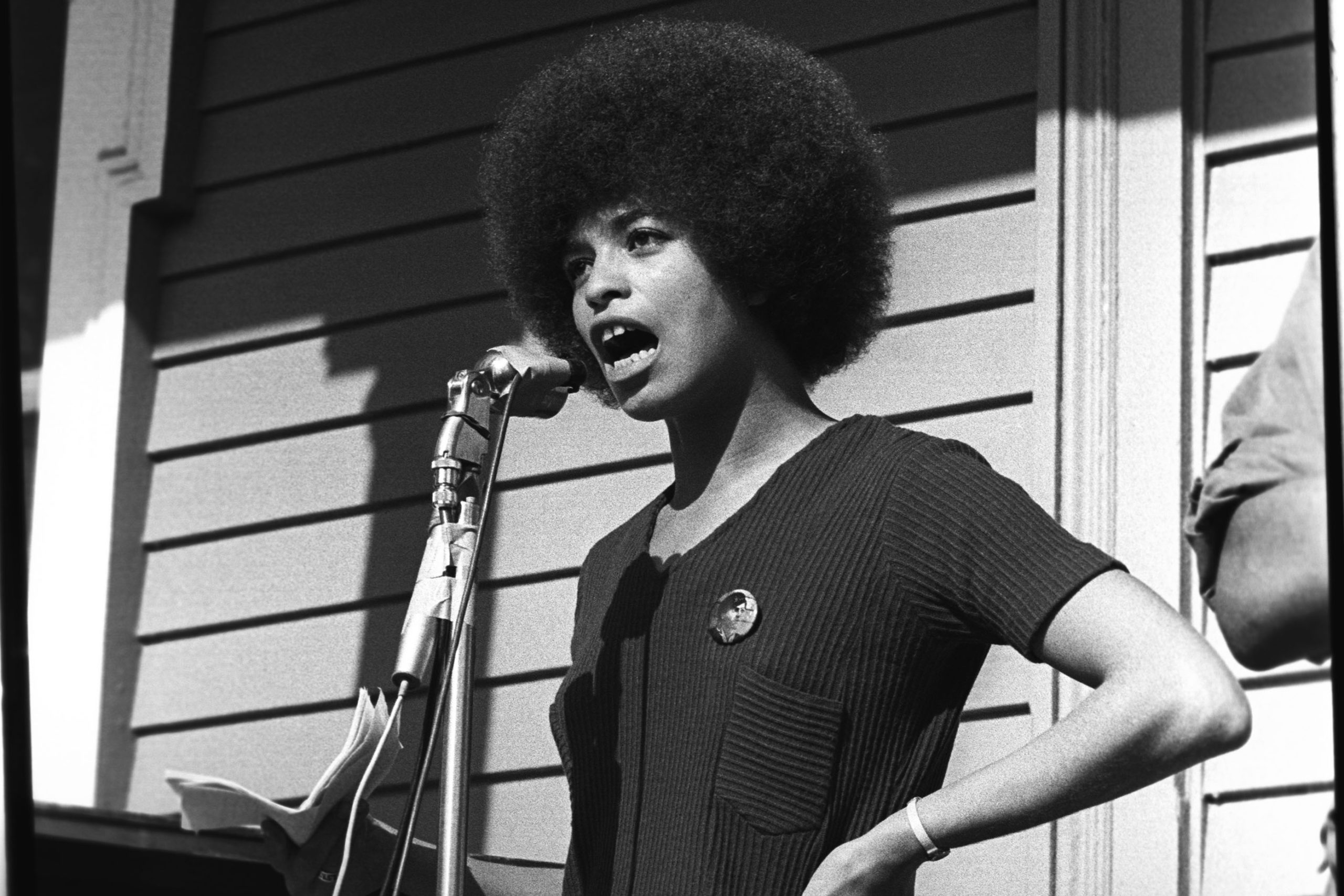 SPECIAL EXHIBITION TICKET ANGELA DAVIS — SEIZE THE TIME
Special Exhibition tickets provide General Admission plus access to Angela Davis – Seize the Time.
Angela Davis — Seize the Time, examines the image, influence, and activism of the Oakland-based icon. Traveling to the West Coast for the first time after its debut at the Zimmerli Art Museum at Rutgers University, Seize the Time offers a deeper look into the life of Angela Davis through the lens of race, gender, economics, and policy.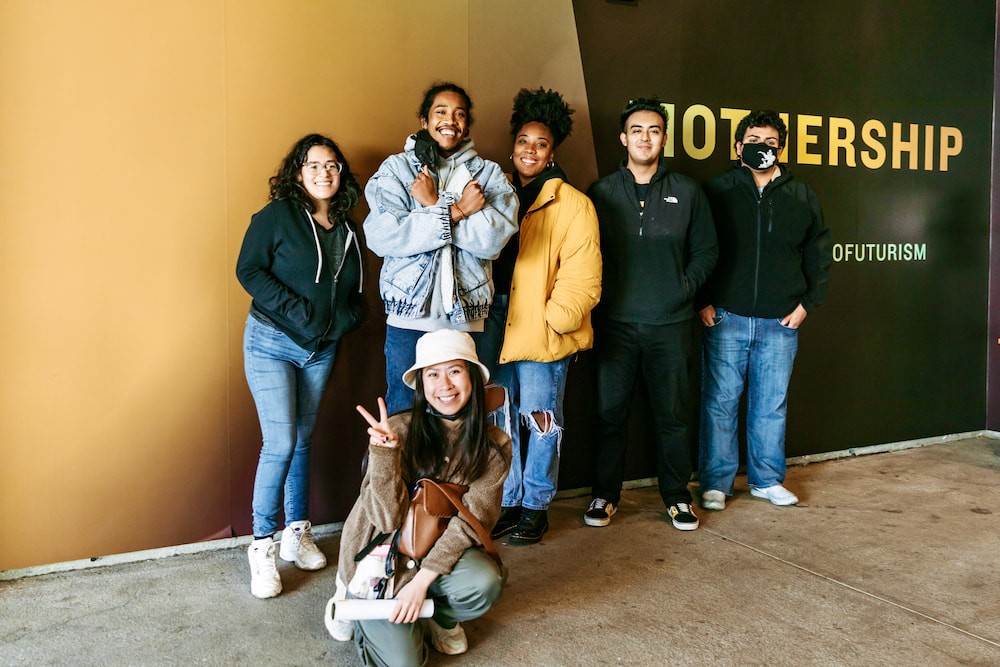 Self-Guided Groups
Groups of 10 or more people enjoy discounted admission of at least 20% off to our galleries and special exhibitions. For groups larger than 60, please contact [email protected] For school groups, please see our Learn page for our current offerings.
A $15 reservation fee is required to hold your desired time slot. After you have made your reservation, our Group Sales Coordinator will contact you with a total cost and to finalize your reservation.
Time Slots: Wednesday-Sunday 11:30, 12:30, 1:30, 2:30, 3:30; Friday 11:30, 12:30, 1:30, 2:30, 3:30, 4:30, 5:30, 6:30