We are OMCA.
OMCA inspires Californians to create a more vibrant future for themselves and their communities.
We explore the big ideas that shape California lives, then bring to life the untold and under-told stories of the people behind them—all with a distinctly Oakland point of view.
We are more than a museum. We're a museum, garden, and gathering place.
With more than 1.9 million objects, OMCA brings together our multidisciplinary collections of art, history, and natural science, all within our 110,000 square feet of gallery space and seven-acre campus.
OMCA is a leading cultural institution of the Bay Area and a resource for the research and understanding of California's dynamic cultural and environmental heritage for visitors from the region, the state, and around the world.
Join our email list to be the first to know about upcoming exhibitions, events, and programs.
Subscribe
Highlights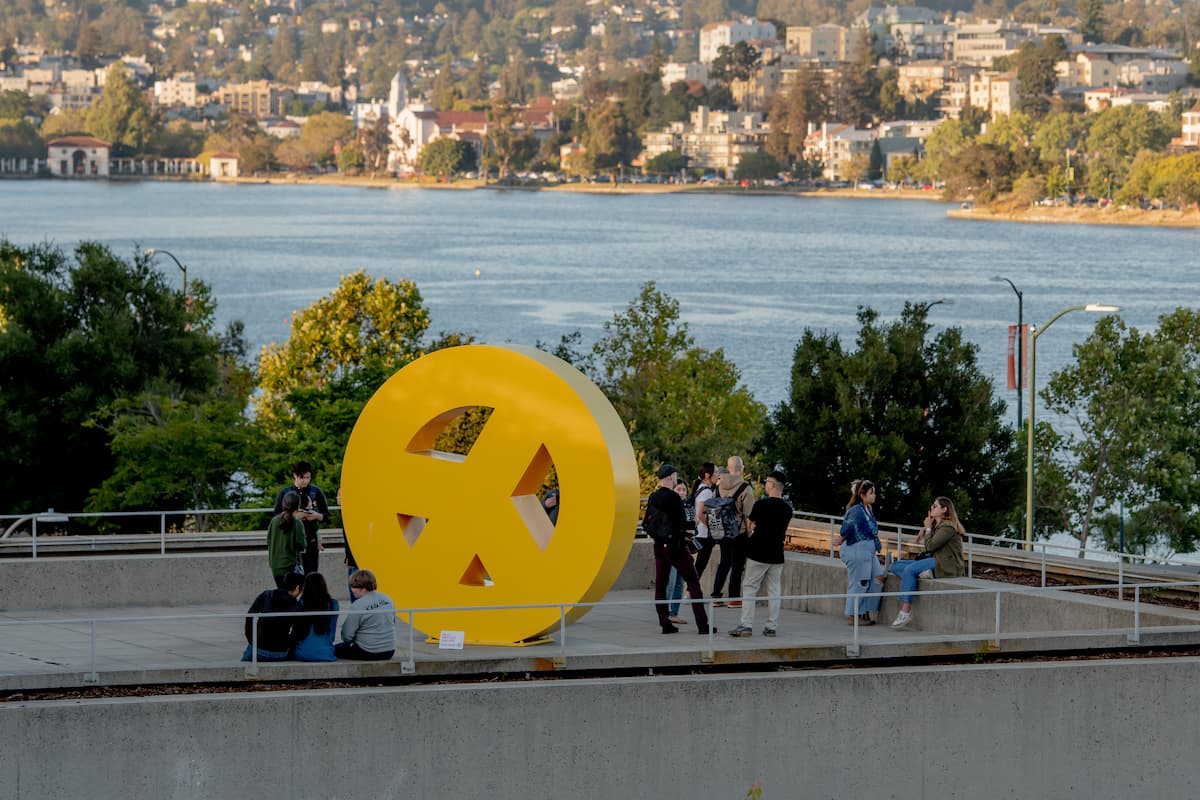 Our Anti-Racism Journey
OMCA is on an ongoing journey to become a more equitable, anti-racist institution.
History of OMCA
OMCA opened its doors in 1969 and has always been a place where visitors can discover their place in California's past, present, and future.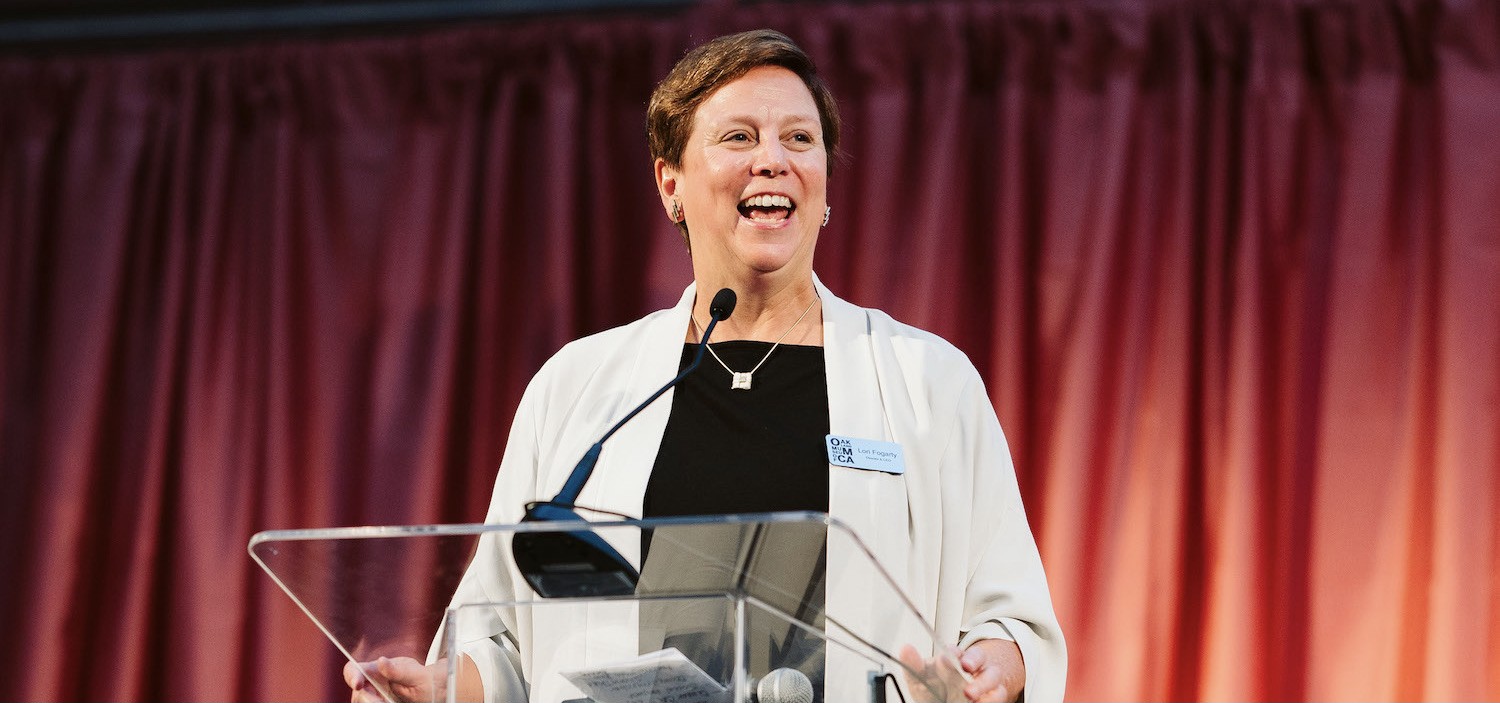 Leadership & Board of Trustees
OMCA leadership consists of the 6 member Senior Directors Council and a Board of Trustees.
2022-2023 Impact Report
This year has been an exciting and dynamic one, and building community has remained at the forefront of our work. We're proud of what we accomplished thanks to your support.
White Elephant Sale
The Oakland Museum Women's Board started the White Elephant Sale over sixty years ago. The annual event is not-to-be-missed.
Awards
Winner of the 2022 National Medal for Museum and Library Service
The Institute of Museum and Library Services (IMLS) awarded OMCA one of only six recipients of the 2022 National Medal for Museum and Library Service, the nation's highest honor for museums and libraries making significant and exceptional contributions to their communities.
Winner of the 2019 Heart of Oakland Award
In 2019, OMCA was honored to receive the Oakland Chamber of Commerce's Heart of Oakland award. Each year, the award is given to a local organization that exemplifies the city's persistent spirit.
For the Field