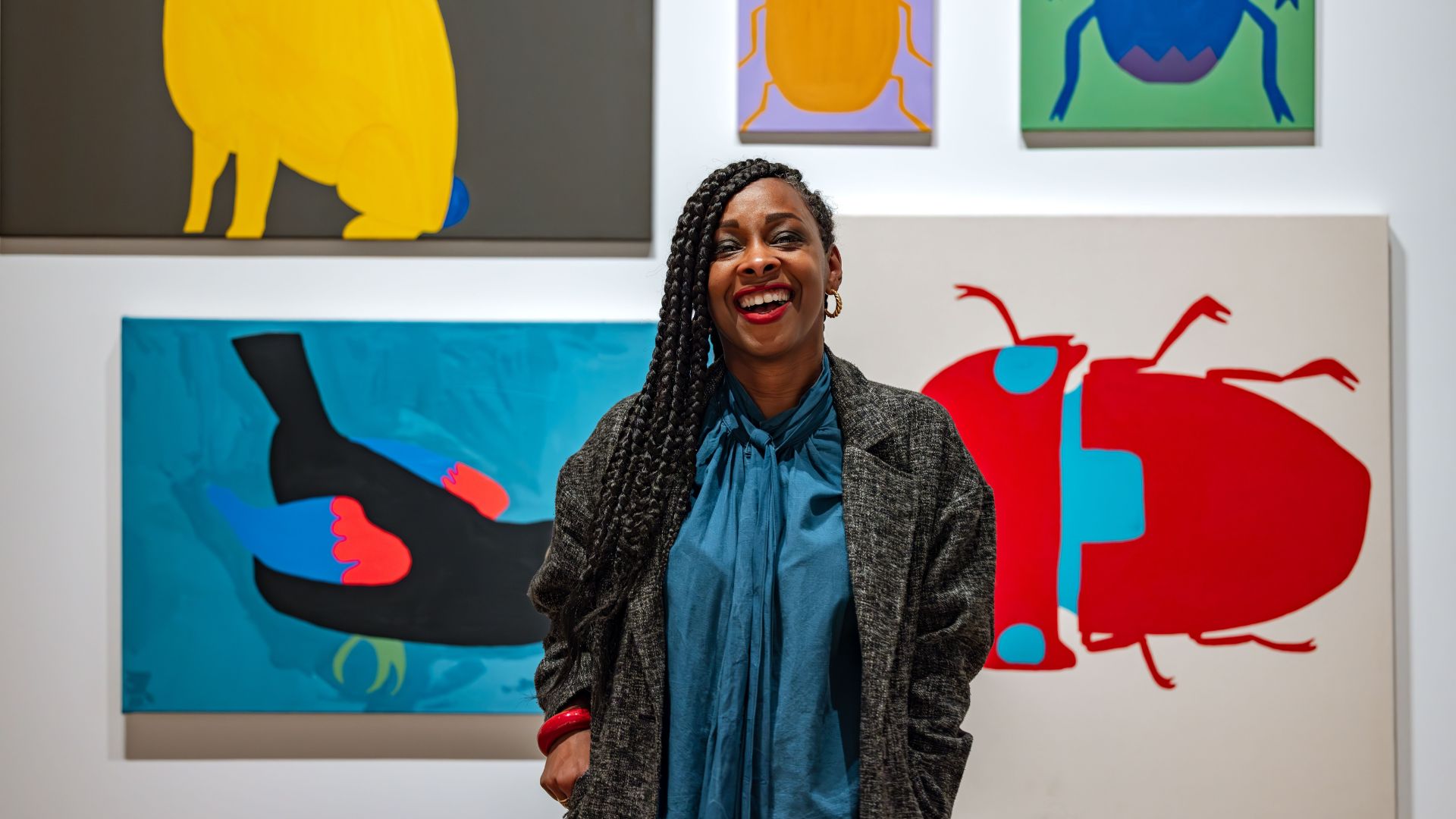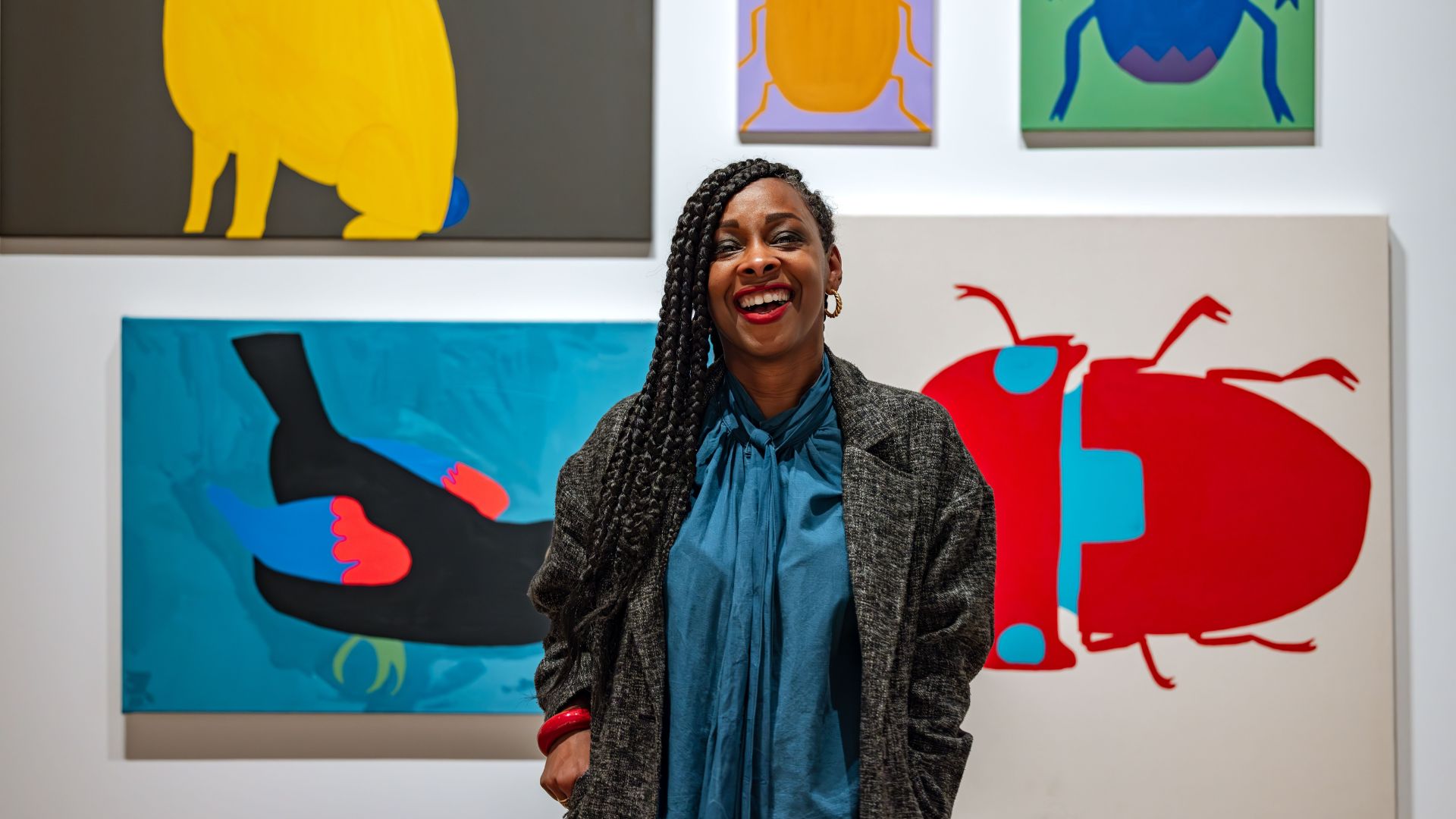 Gallery Activation Hours are now Gallery Chats at OMCA!
Join us for Gallery Chats, an opportunity to chat with and ask questions of our enthusiastic and knowledgeable OMCA Facilitators. Gallery Chats put a twist on the traditional museum tour by encouraging meaningful conversations and fresh interpretations to connect with the artwork, artifacts, and stories in our galleries.
Gallery Chats take place in our Special Exhibitions and our Galleries of California Art, History, and Natural Sciences every Saturday from 1 to 3 pm and are included with Museum and Special Exhibition admission. No reservation necessary.
*Special Edition Gallery Chats will also be held noon to 1 pm every first Wednesday through January 21, 2024 in our Special Exhibition Into the Brightness: Artists from Creativity Explored, Creative Growth & NIAD, with artists from the show.
OMCA Members have access to special Gallery Chats every second Saturday of the month from noon to 1 pm.
For the most up-to-date information on Gallery Chats, please visit our upcoming events below.
upcoming
Highlights