Join our email list to be the first to know about upcoming events, programs, and more.
Subscribe
Upcoming Events
Ongoing & Annual events
Friday Nights
Friday Nights at OMCA with Off the Grid
Reconnect with family, friends, and community at OMCA every Friday night. These free events provide a gathering place to come together each week, including live music, hands-on activities, Off the Grid food trucks, and the newly-launched Town Fare Sundeck, featuring an outdoor bar and select bar bites from the cafe menu. Take advantage of late-night access to our galleries and special exhibitions with a Museum ticket, or bring a blanket and lounge in our garden, now open with direct access to Lake Merritt.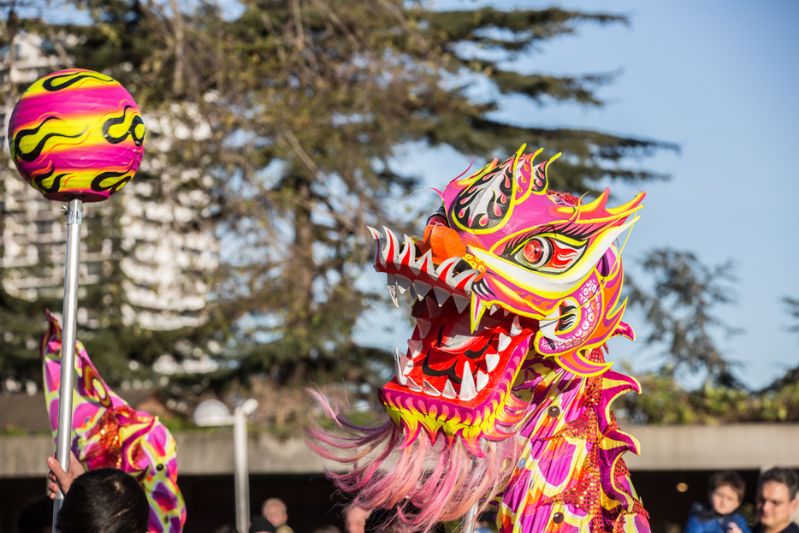 Community Celebration
Lunar New Year
OMCA celebrates the Lunar New Year and explores the shared connections between the diverse Asian cultures of the Bay Area. These family-friendly programs will include both virtual and in-person offerings that celebrate and honor Lunar New Year traditions through storytelling, performances, activities, cooking demonstrations, and more. OMCA holds space for our AAPI communities to come together and uplift each other with both in-person and virtual healing circles.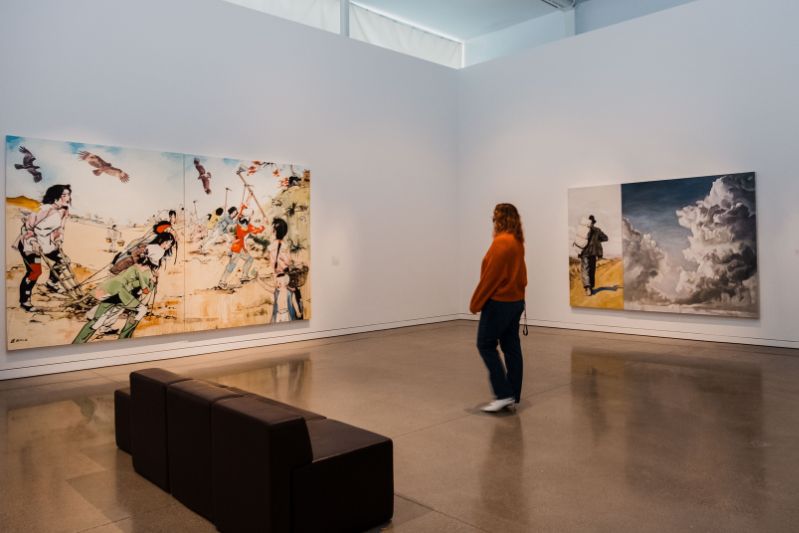 First Sundays
First Sundays
Spend your Sunday with us and find out why East Bay Express calls OMCA "the best museum for the people, by the people." Every first Sunday of the month, enjoy admission to OMCA with a suggested donation of $5 for general admission. There is a $6 charge for special exhibitions in the Great Hall.
Experience all that our Galleries of California Art, History, and Natural Sciences have to offer. In between exploring the galleries, pick up some locally-made goods from our store, or relax outside in our updated garden spaces.
Visitors are encouraged to reserve tickets online in advance to secure your preferred entry time and reduce your wait. Tickets are available at the admissions desk on a first-come, first-served basis. The suggested donation for general admission is $5 per person. Your contribution helps us provide access to other visitors in the community. Learn more about First Sundays at OMCA.
Community Celebration
Día de los Muertos
In collaboration with OMCA's Día de Muertos Volunteer Community Committee, we honor Day of the Dead every October and November.