Join our email list to be the first to know about upcoming events, programs, and more.
Subscribe
Upcoming Events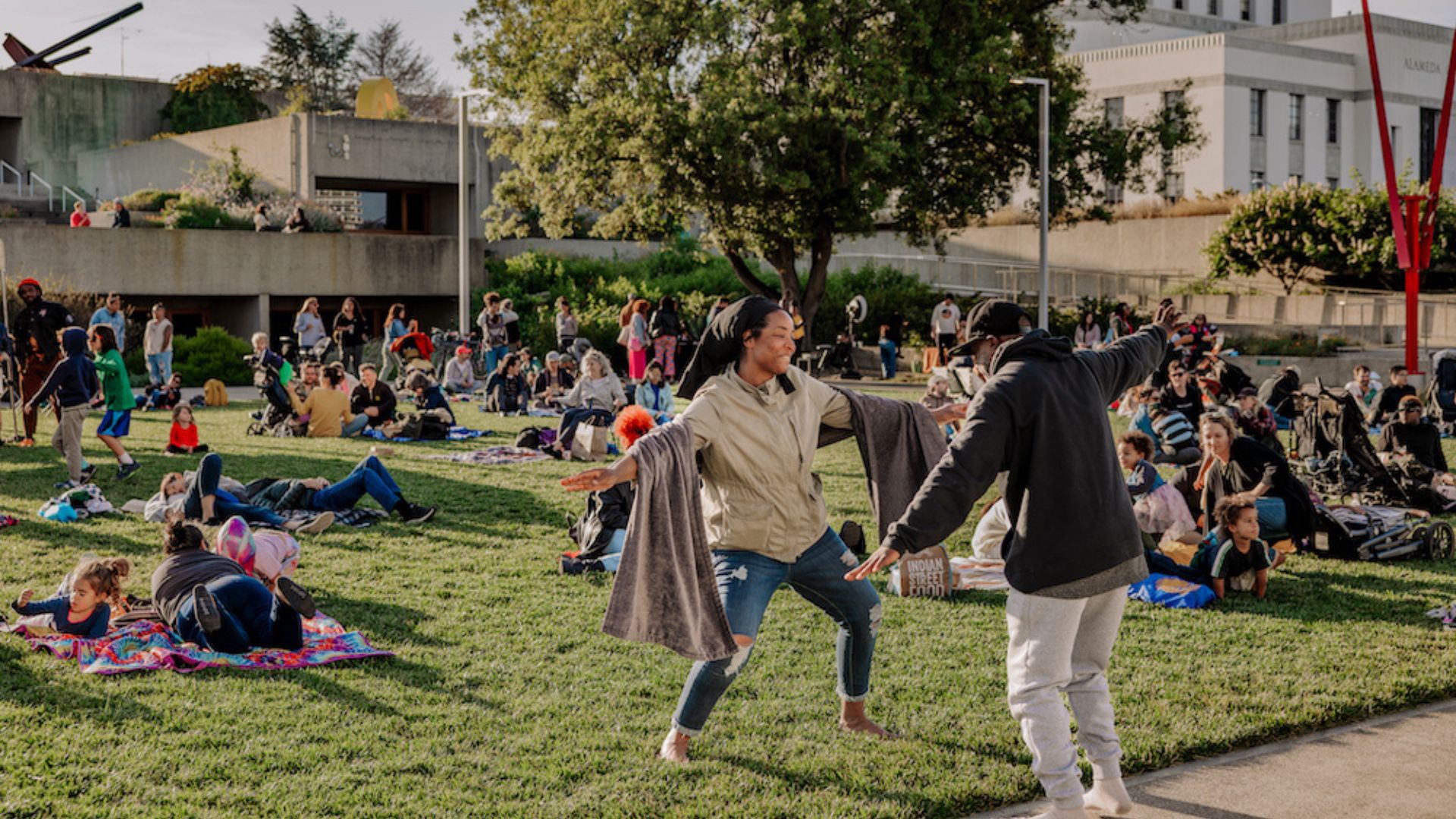 OMCA celebrates teachers during our Fall Teacher Night. Explore liberatory and creative education practices.
Ongoing & Annual events
Friday Nights
Friday Nights at OMCA with Off the Grid
Reconnect with family, friends, and community at OMCA every Friday night. These free events provide a gathering place to come together each week, including live music, hands-on activities, Off the Grid food trucks, and theTown Fare Sundeck.Take advantage of late-night access to our galleries and special exhibitions with a Museum ticket, or bring a blanket and lounge in our garden, now open with direct access to Lake Merritt.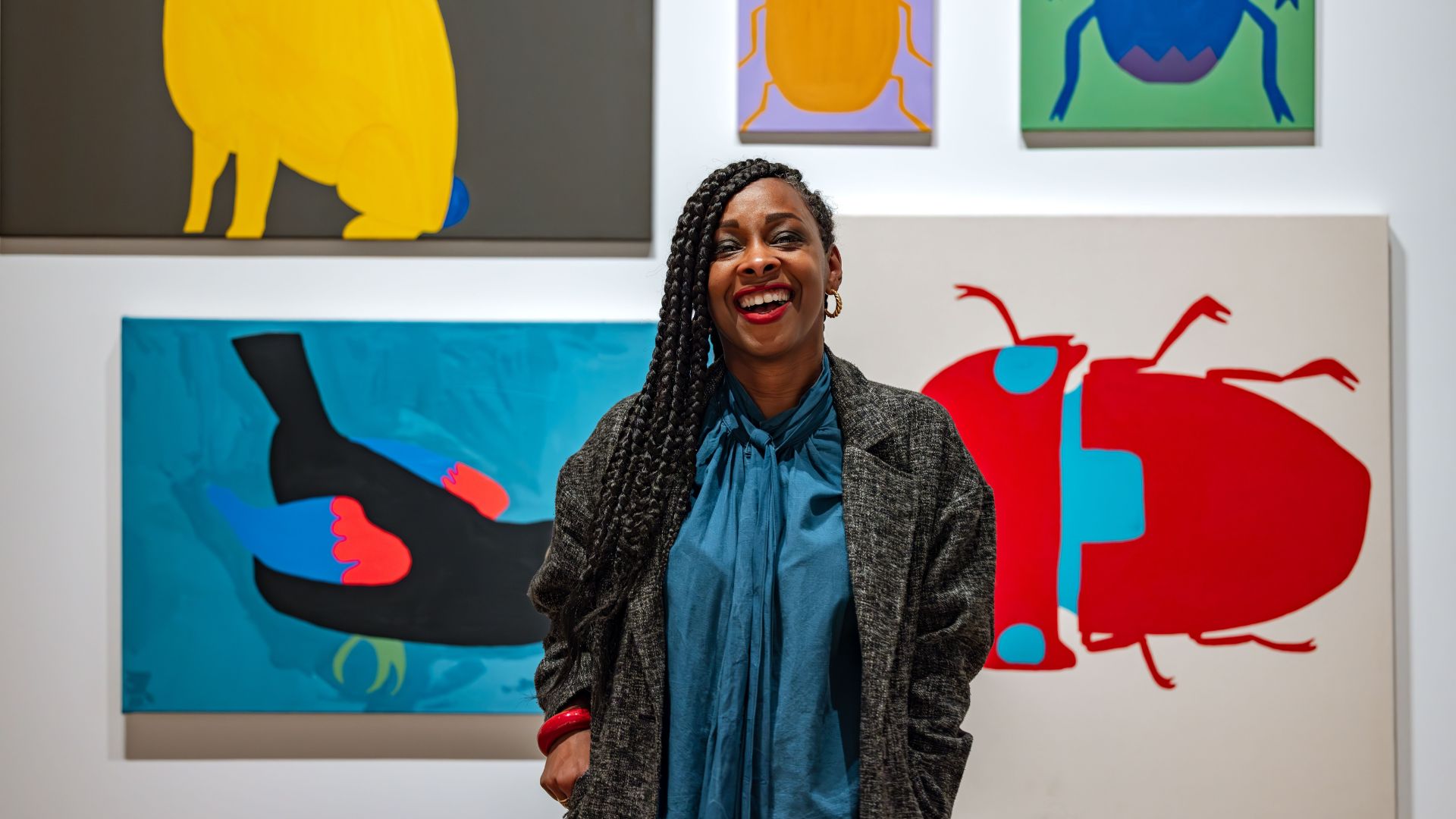 Gallery Events
Gallery Activation Hours
Enjoy talking about Museum exhibition themes and exploring how they relate to your life?
Gallery Activation Hours put a twist on the traditional museum tour. Using an informal approach, OMCA facilitators combine content knowledge with lived experience. Centering community voices and encouraging dialogue in our galleries provides meaningful and fresh interpretations of our Special Exhibitions.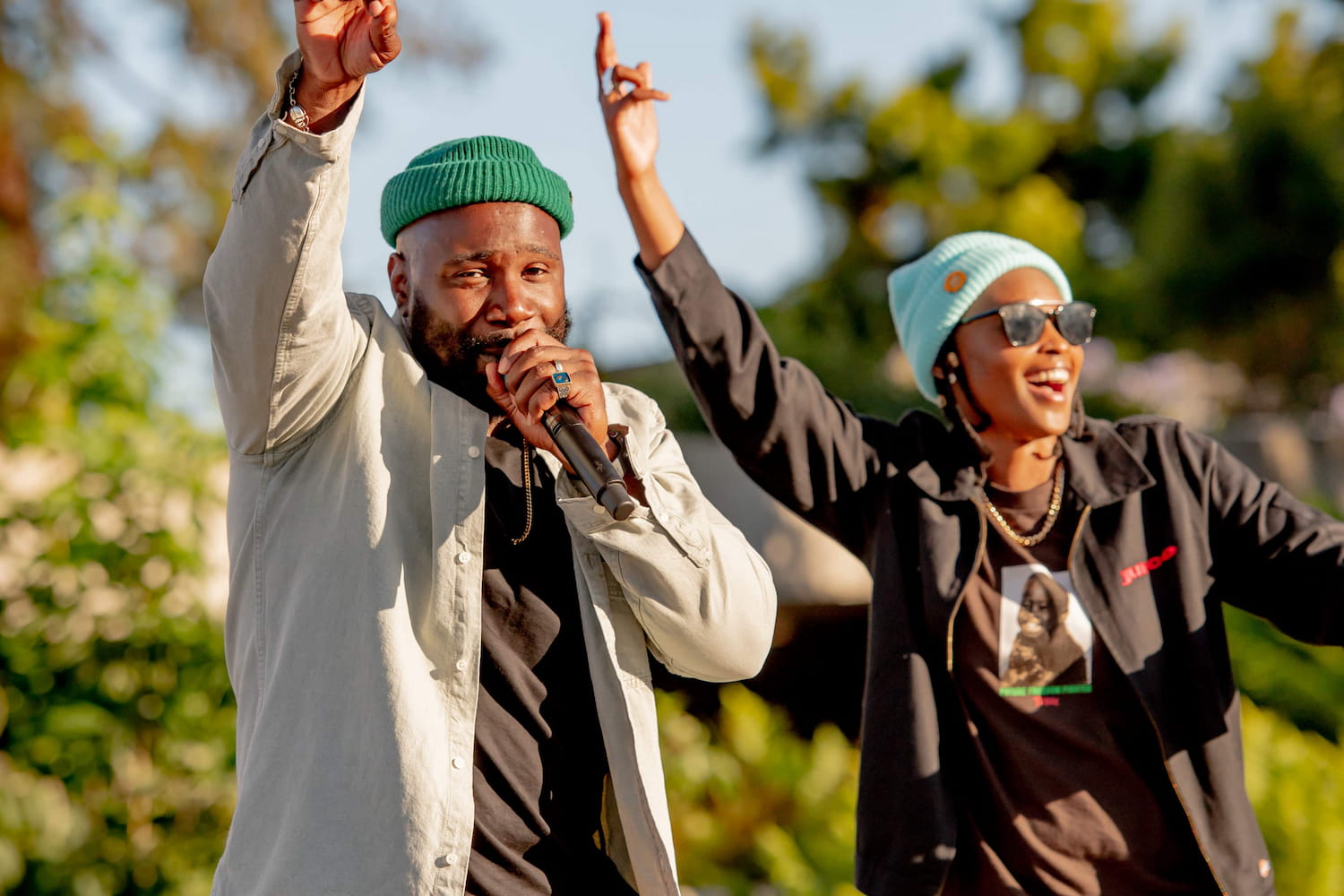 Third Sundays
Spotlight Sundays
Every third Sunday from 1 to 2 pm, OMCA invites visitors to Spotlight Sundays, a series of conversations, performances, and experiences that showcase California visionaries.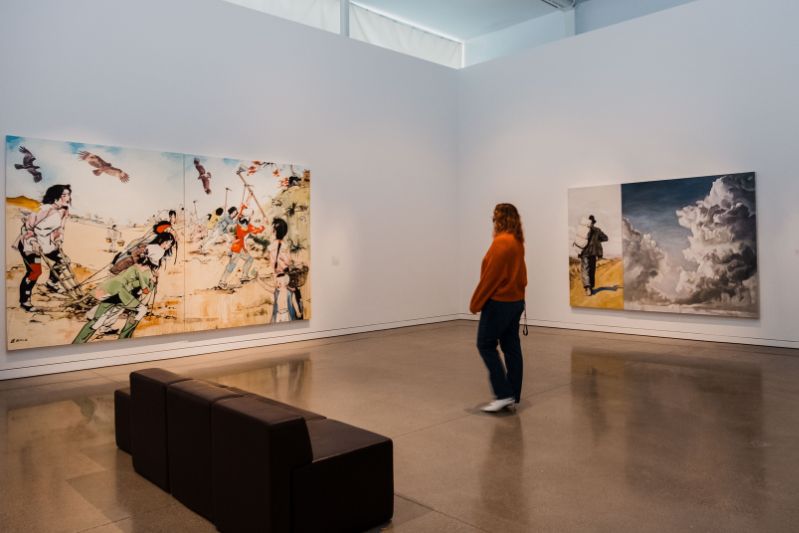 First Sundays
First Sundays
Spend your Sunday with us and find out why East Bay Express calls OMCA "the best museum for the people, by the people." Every first Sunday of the month, enjoy admission to OMCA with a suggested donation of $5 for general admission. There is a $6 charge for special exhibitions in the Great Hall.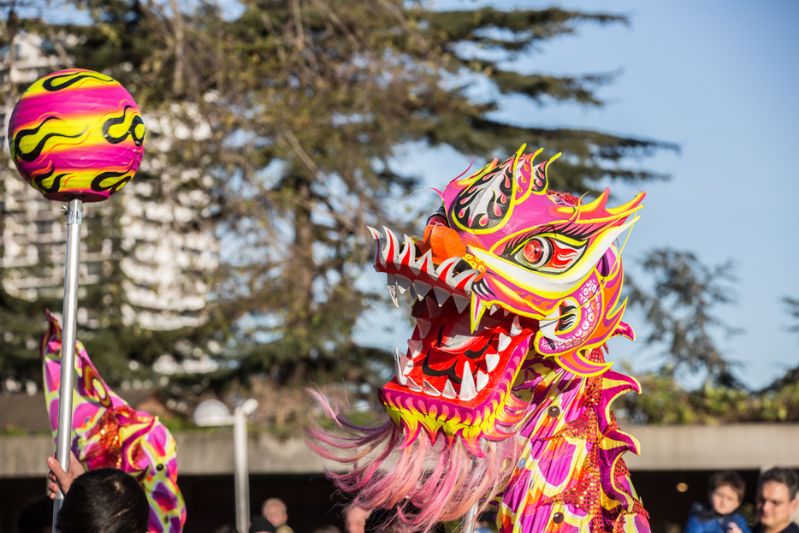 Community Celebration
Lunar New Year
OMCA celebrates the Lunar New Year and explores the shared connections between the diverse Asian cultures of the Bay Area. These family-friendly programs will include both virtual and in-person offerings that celebrate and honor Lunar New Year traditions through storytelling, performances, activities, cooking demonstrations, and more. OMCA holds space for our AAPI communities to come together and uplift each other with both in-person and virtual healing circles.
Community Celebration
Día de los Muertos
In collaboration with OMCA's Día de Muertos Volunteer Community Committee, we honor Day of the Dead every October and November.