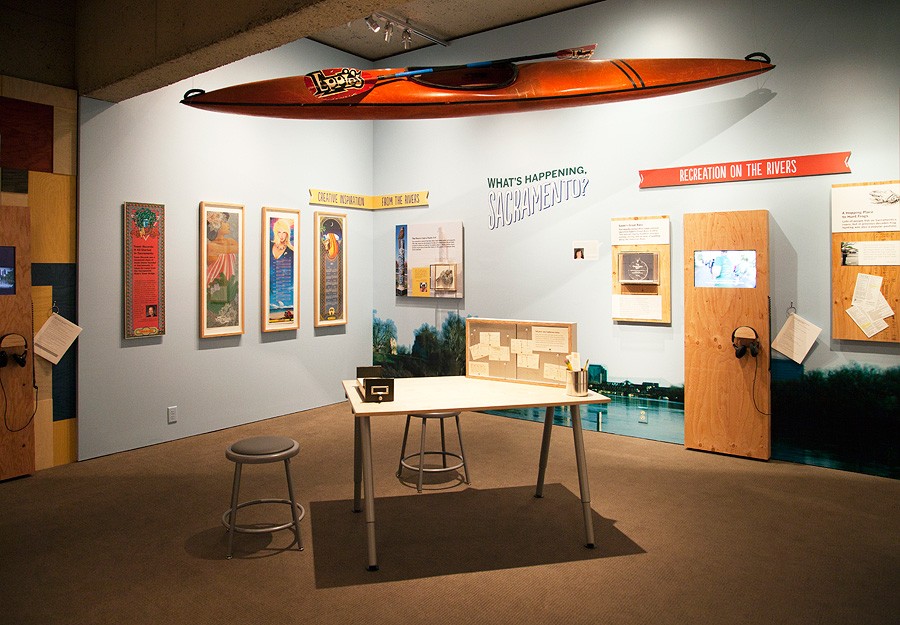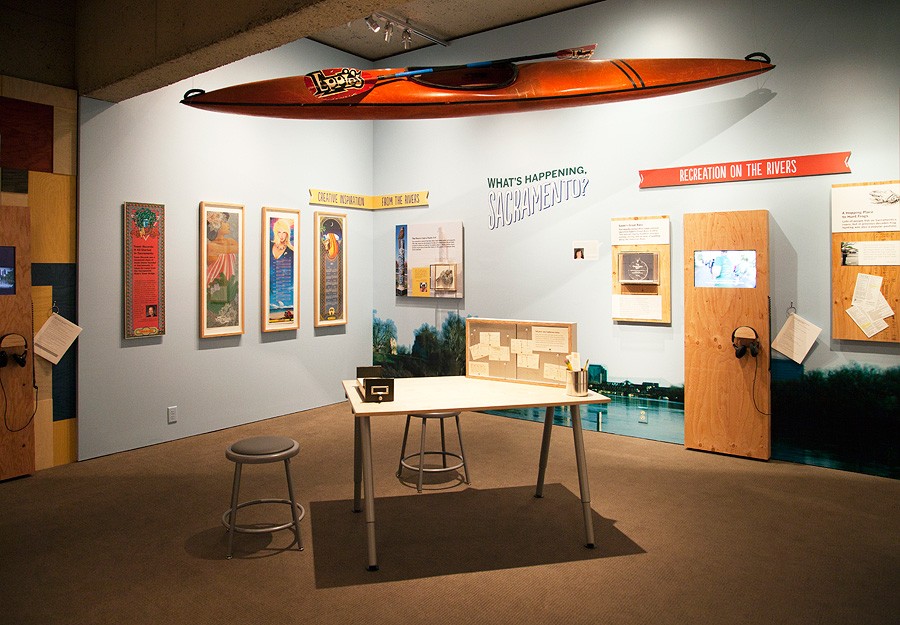 What's Happening, Sacramento?
January 5–March 24, 2013
This installation in the Gallery of California History is the result of OMCA asking a class of nine history students at California State University Sacramento: "what's going on in your community today?" Led by OMCA curators and Sacramento State History Professor Lee Simpson, students involved in the project documented community perspectives on how important the Sacramento and American Rivers are to their region. The resulting exhibition paints a rich picture of life in the Sacramento area through oral history interviews, interpretive text, short videos, and artifacts. Part of the ongoing series, What's Happening, California?, the project reflects the Oakland Museum of California's mission to connect communities to the cultural and environmental heritage of California. The next installation, opening in April 2013, will feature a collaboration with California State University Fullerton's "Introduction to Public History" class, led by History Professor Dr. Benjamin Cawthra, and focuses on the effects of the recession in Orange County.
This project is supported in part by a grant from the Institute of Museum and Library Services.