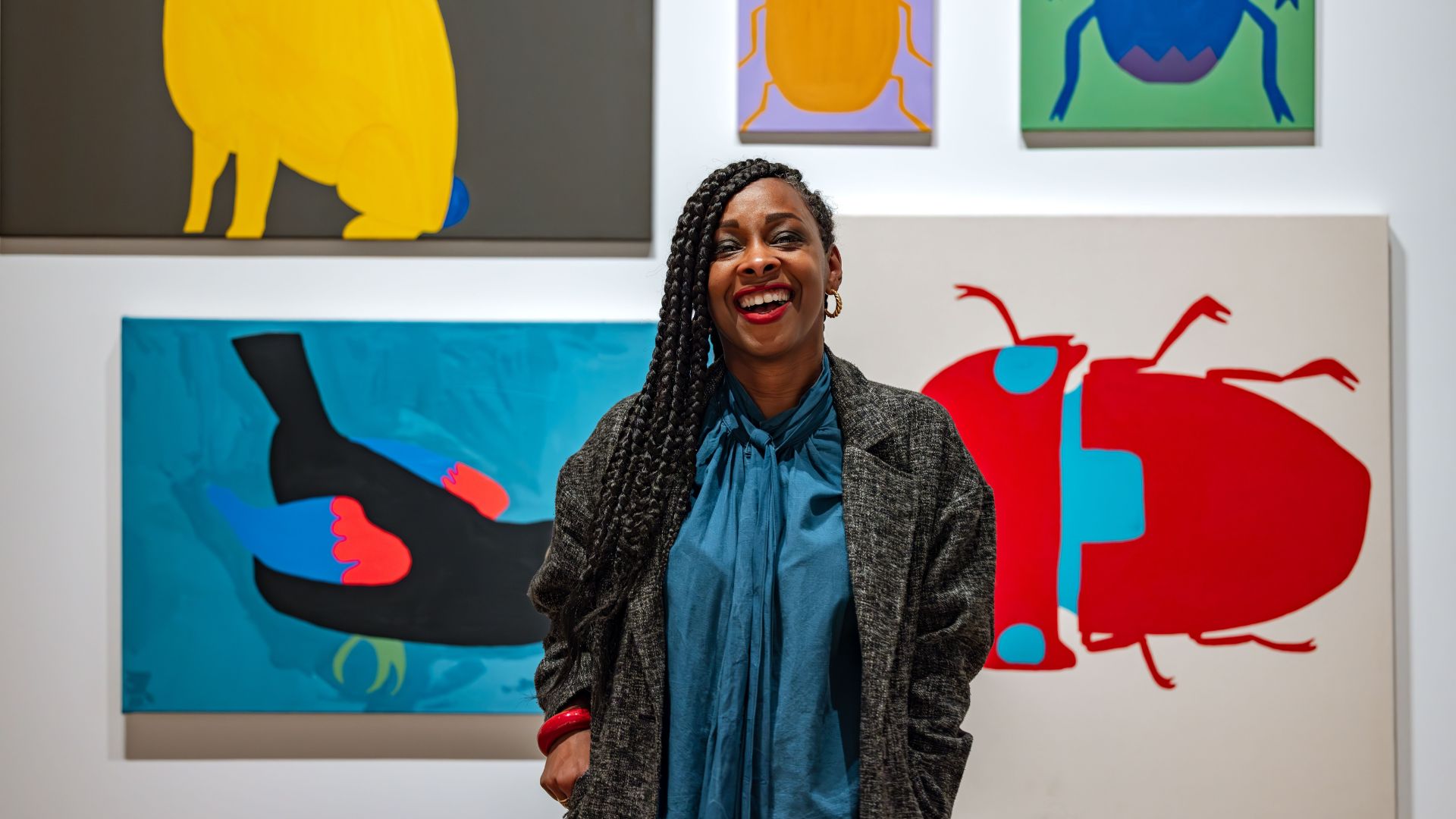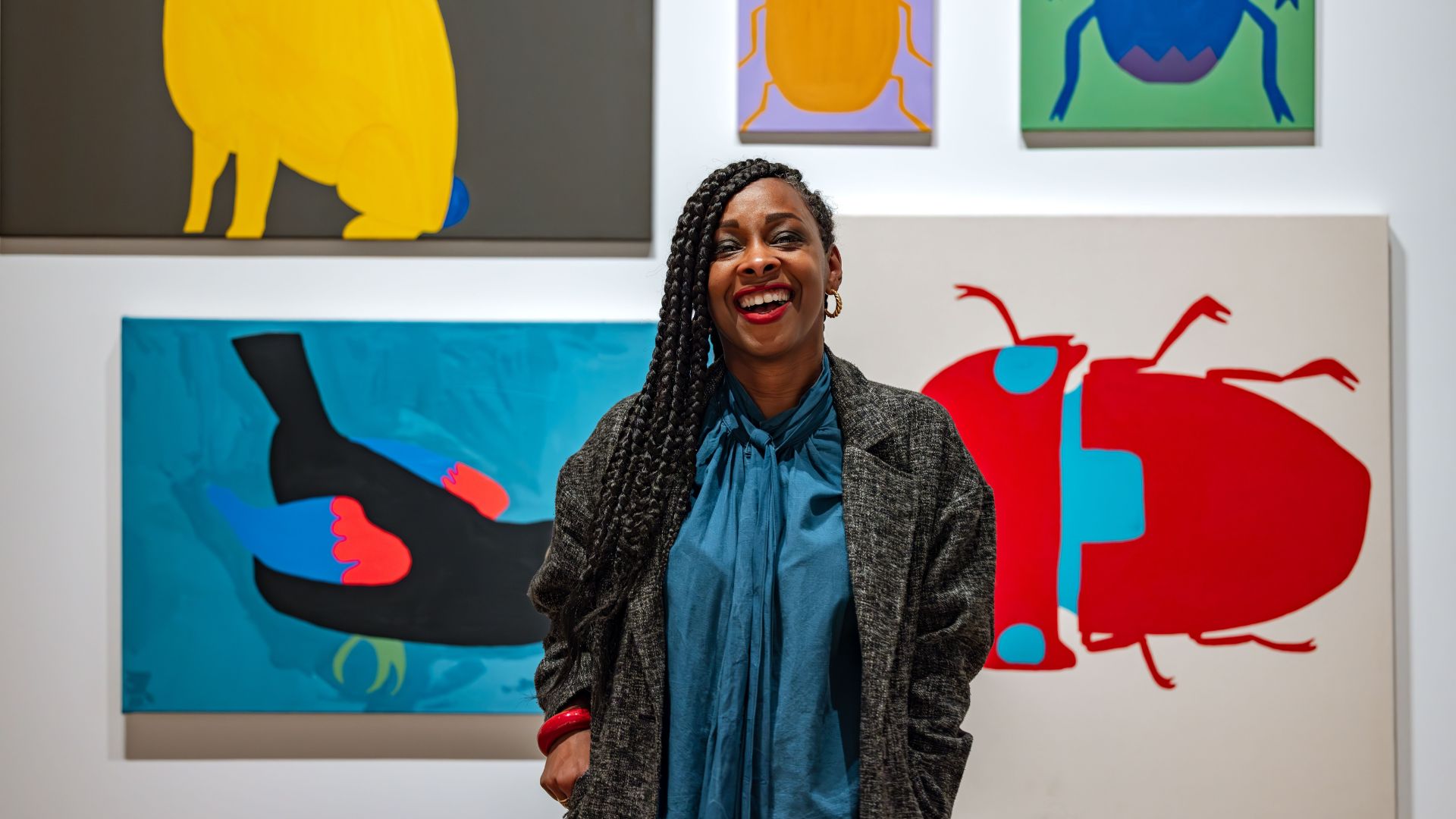 Enjoy talking about Museum exhibition themes and exploring how they relate to your life?
Gallery Activation Hours put a twist on the traditional museum tour. Using an informal approach, OMCA facilitators combine content knowledge with lived experience. Centering community voices and encouraging dialogue in our galleries provides meaningful and fresh interpretations of our Special Exhibitions.
You're invited to connect with our enthusiastic and knowledgeable volunteer Gallery Activation facilitators and occasional special guests who will generate conversations and engagement, reimagining how we engage with the artwork, artifacts, and stories in our galleries. Gallery Activation Hours  are included with Museum and Special Exhibition admission. No reservation necessary.
When Do Gallery Activation Hours Occur?
Gallery Activation Hours (GAH) occur throughout the week during these times:
Every Saturday from 1 to 2pm in OMCA's Great Hall.
Every Friday from 6 to 8 pm during Friday Nights at OMCA with Off the Grid (through Oct. 27, 2023).
Every first Wednesday from 12pm to 1pm featuring artists from Into the Brightness (through Jan. 17, 2024).
For Members, every second Saturday from 12 to 1 pm.
For the most up-to-date information on Gallery Activation Hours, please visit our upcoming events below.
upcoming
Highlights