Welcome to the Oakland Museum of California's Press Room, a resource for media professionals. Here you will find general information about OMCA, its transformation and reopening, as well as news releases for current and upcoming exhibitions, programs, and events.
Join our press mailing list by subscribing below.
Press Releases
OMCA in the news
A Dream No Longer Deferred
The Oakland Museum of California reopens to the public, following a $20 million renovation that aims to achieve its 1960s goal of being a center of access and refuge.
Images of California's History That Endure
OMCA's new Dorothea Lange digital archive includes a selection of images from a huge trove of Ms. Lange's work over decades. Her personal archive was gifted to the museum in 1965, the year she died.
Oakland Museum of California's 'Hella Feminist' Exhibit Grieves, Celebrates, and Provokes
In a world where the meaning of "feminism" is increasingly being questioned by those on both the right and the left, thoughtful contemplative examinations of its history and future can be hard to find. But the Oakland Museum of California's "Hella Feminist" exhibition does just that.
Oakland Museum reopens, debuts refreshed garden project by Mark Cavagnero and Walter Hood
When the Oakland Museum reopens to the public Friday, June 18, after closing for 15 months during the pandemic, it will debut the latest phase in its multiyear refresh project — this time, work focused primarily on the gardens and outdoor spaces.
Edith Heath, the rebel ceramist and 'alchemist' who redefined the modern home
A retrospective of the groundbreaking artist's work celebrates her love of ceramic chemistry and material exploration
IMage & Photo Policies
Photography Policy at OMCA
Visitors to the Oakland Museum of California are encouraged to capture and share still photography for personal, noncommercial use. Only handheld cameras with attached standard flash equipment are allowed. No auxiliary flash, lighting equipment, tripods, monopods, selfie sticks, or drones are permitted.
Please be aware that some special exhibitions, galleries, and individual artworks may have restrictions on photography due to loan and copyright requirements. Any photography restrictions will be clearly marked. Please abide by all signage regarding photography.
Please be respectful of other visitors while taking photographs. The Oakland Museum of California is not responsible for any uses that infringe upon third-party copyrights.

News Media Policy at OMCA
All organized photo and video shoots inside the Museum galleries and on the grounds require advance permission and an escort from the Communications Department. Members of the media that have the need for interviews or have equipment such as tripods, monopods, or lighting fit this category. Please call to schedule your visit to ensure a Communications staff member is available. Unscheduled photo shoots that cannot be staffed will need to be declined or rescheduled.
Members of the media that do not have a need for interviews or a photo shoot and are visiting OMCA to research a story or review are welcome to check in at ticketing upon arrival without advance permission, although advance contact with OMCA's Communications Department is recommended so that we can support having the necessary press kit and materials for your visit.
High Resolution Images for Press/Media
Members of the news media interested in images for publication can access OMCA's high resolution image library below. If the available images do not suit your specific story needs, please send an email photo request to [email protected].

Commercial Photography & Videography
Commercial photography is prohibited unless approved in advance. All photographers and videographers must receive written permission in advance. Please contact [email protected].
Photographs and film/video footage taken at OMCA may only be used for news reporting, feature stories, and editorial reviews—and only if proper credit is given as to the source (if applicable). Photographs and film/video footage cannot be sold, reproduced, transferred, distributed, or otherwise commercially exploited in any manner whatsoever.
Rights and Reproductions
To request image rights and digital files for publication and other commercial uses, contact OMCA's Rights and Reproductions staff at [email protected]. Visit the link for more information about Rights and Reproductions services.
Image Galleries
Edith Heath: A Life in Clay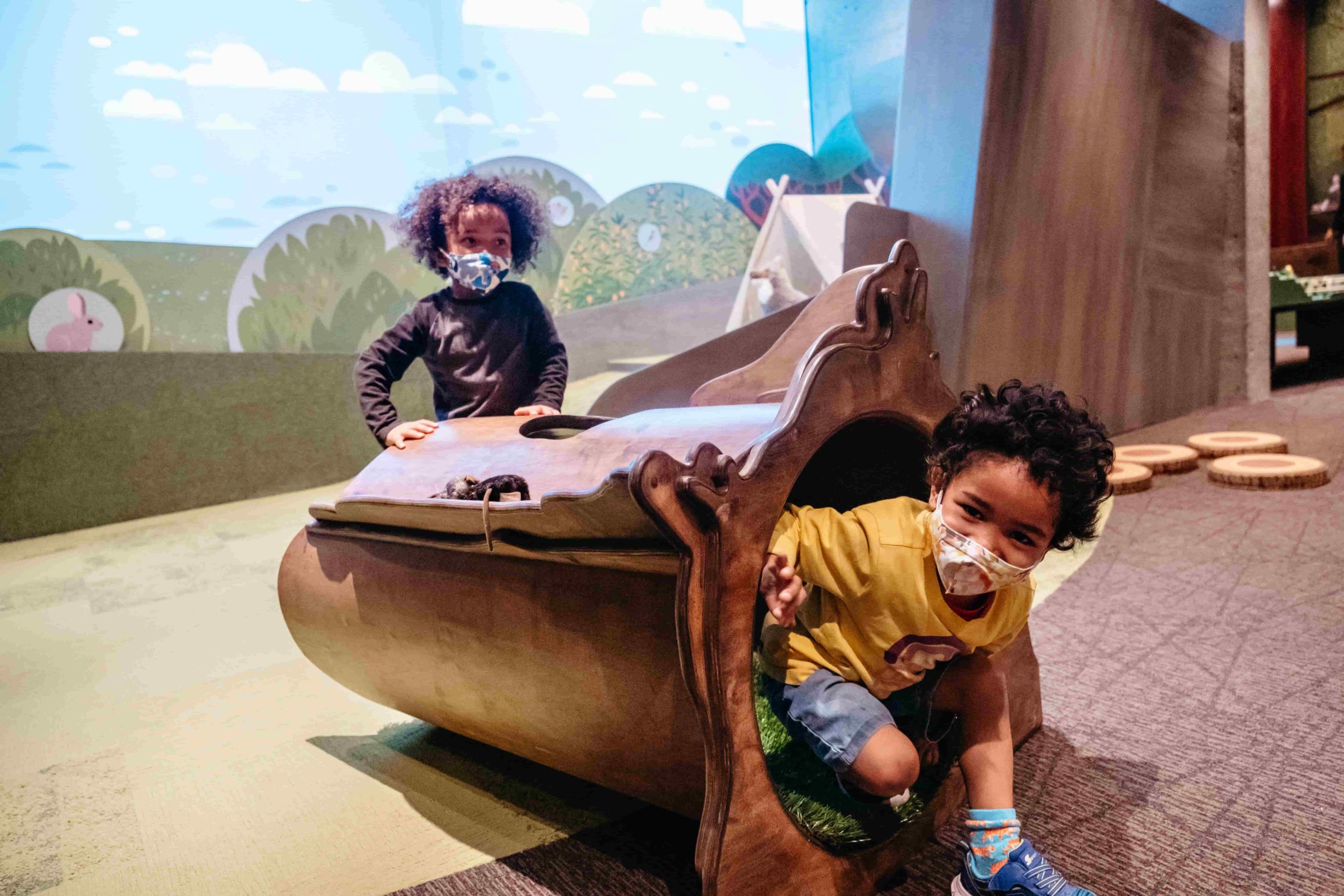 OMCA Kids: Nature Playspace
You Are Here: California Stories on the Map
Dorothea Lange: Photography as Activism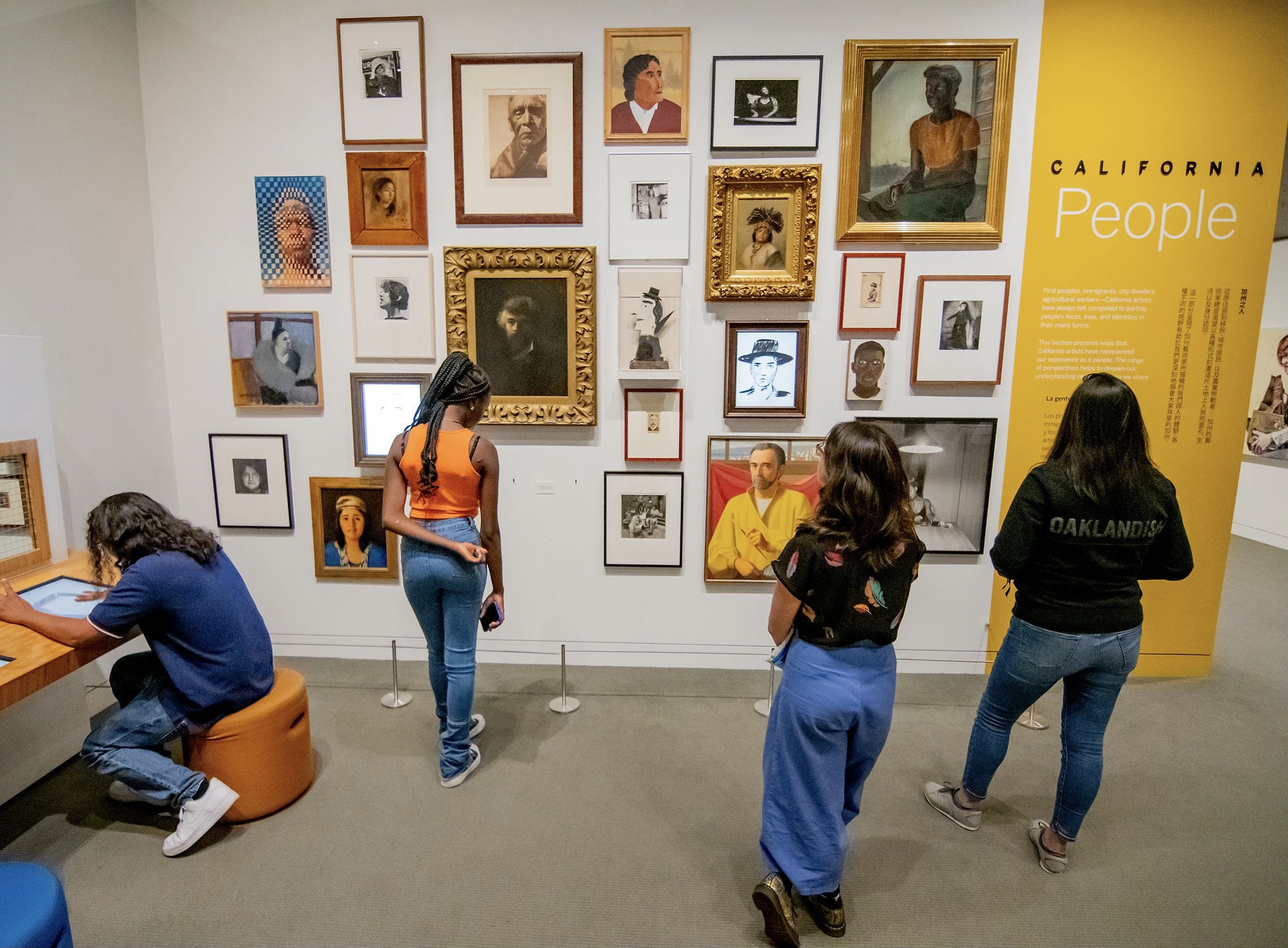 Gallery of California Art

Gallery of California History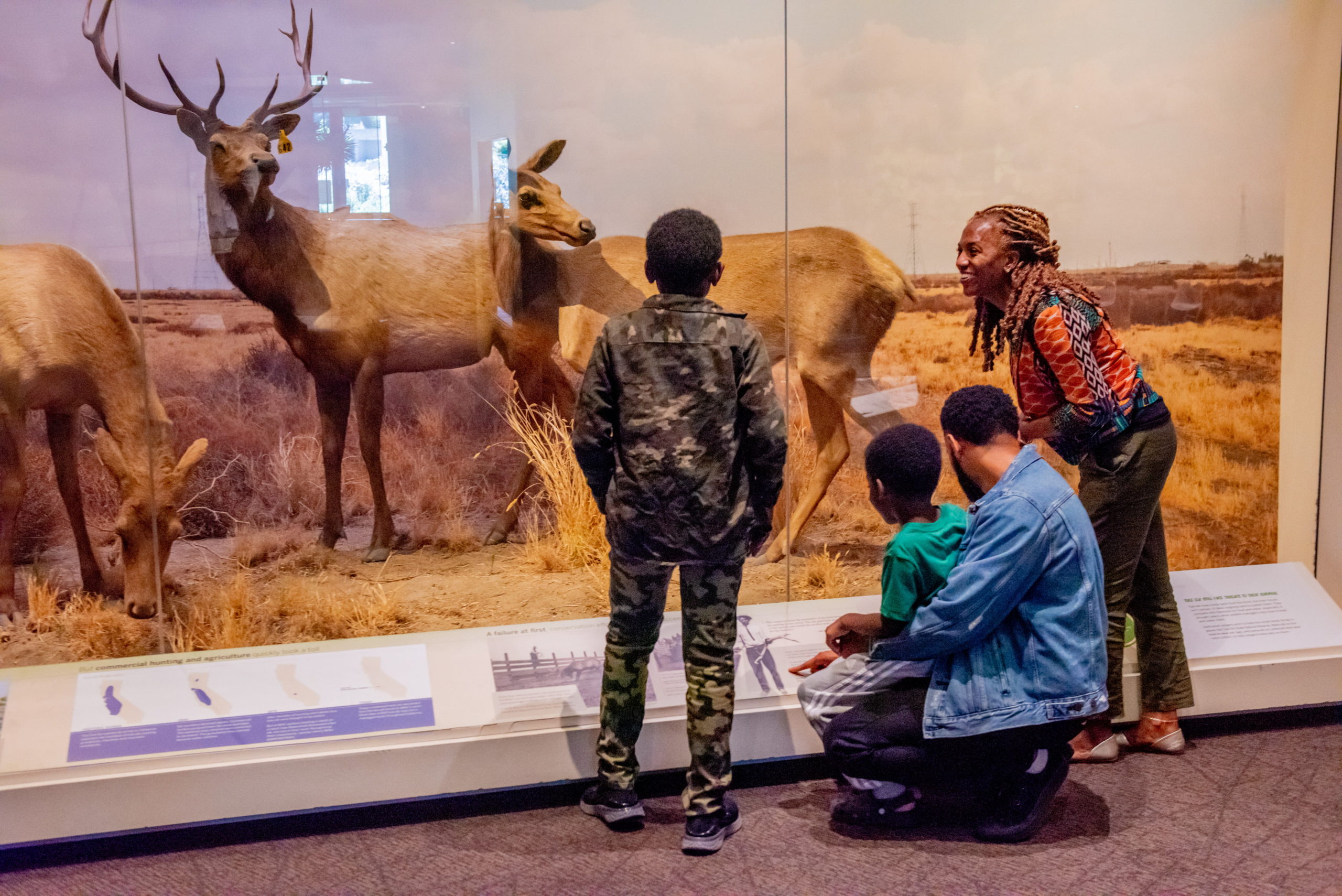 Gallery of California Natural Sciences
OMCA Garden & Outdoor Sculptures
Friday Nights at OMCA with Off the Grid
GET IN TOUCH
For more information, to request press images, or to be added to OMCA's press list, contact:
Ashleigh Richelle, Associate Director of Communications
[email protected]
408-387-4353
Read our Blog