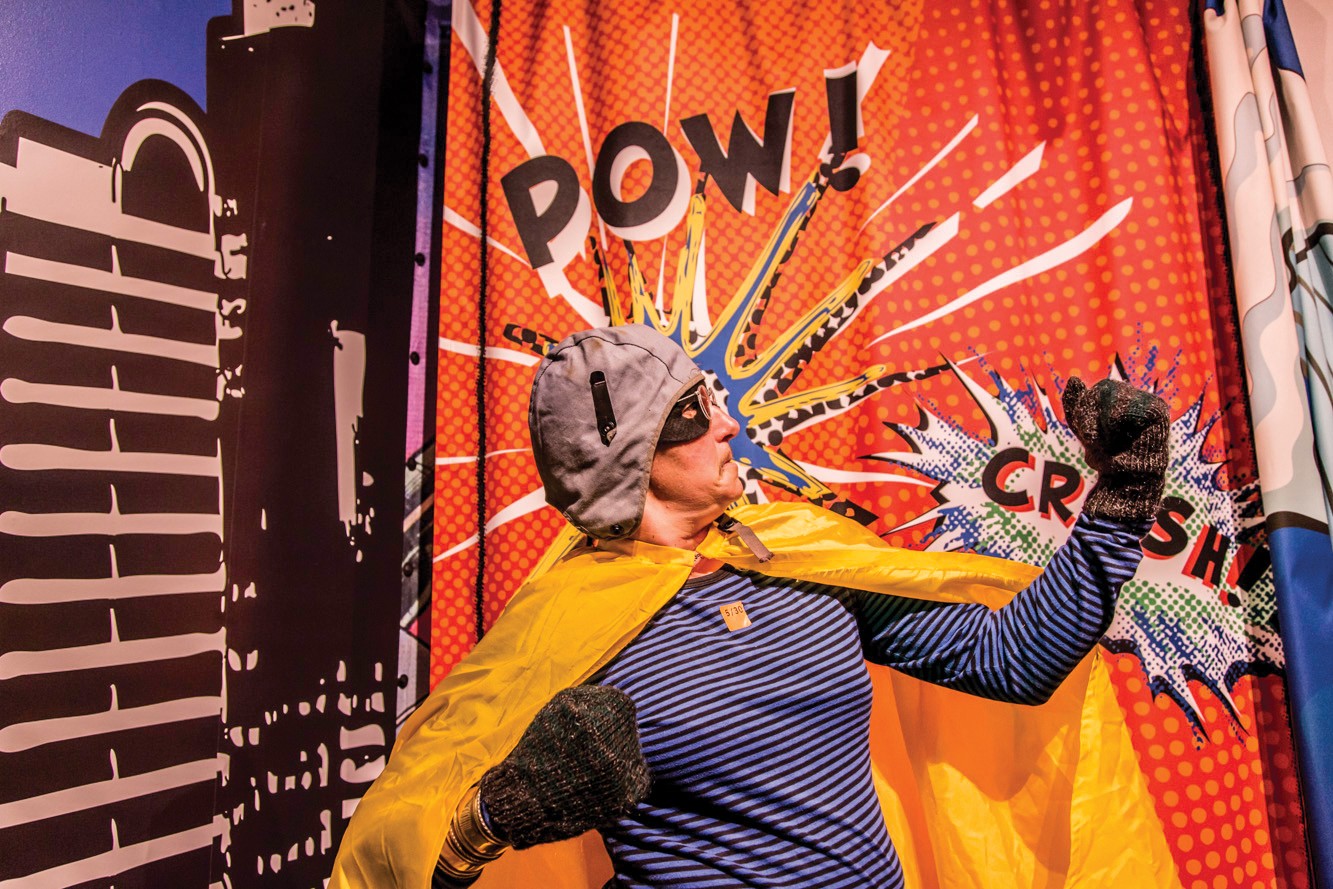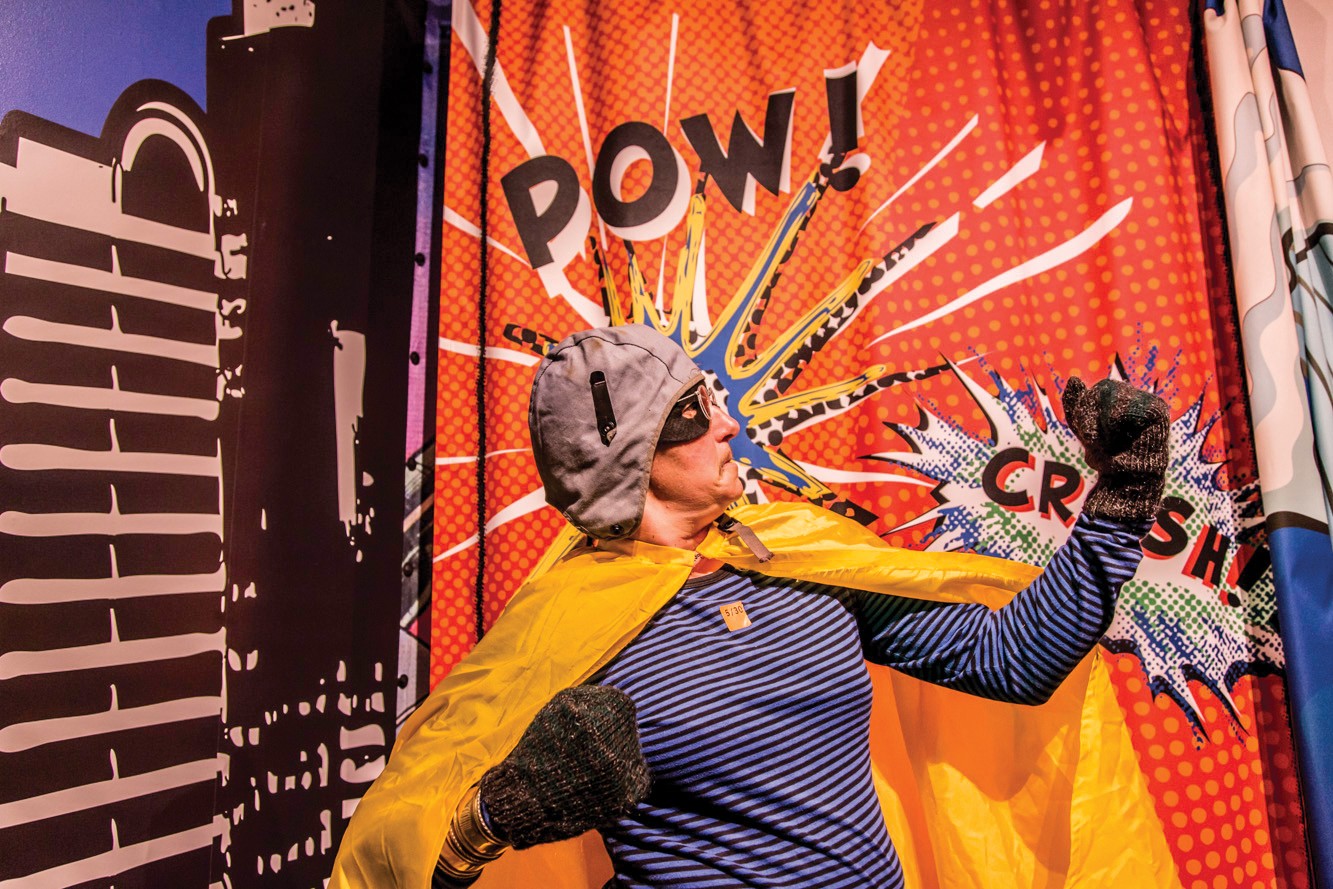 Sunshine and Superheroes: San Diego Comic-Con
May 23, 2014–May 31, 2015
This installation in the Gallery of California History co-curated with faculty and students at San Diego State University highlights the economic and social impact of the largest and longest-running comics convention. Sunshine and Superheroes: San Diego Comic-Con is the third in the series titled What's Happening, California? a partnership between OMCA and California State University in which professors and students co-create exhibitions on topics affecting communities throughout the state.
Led by OMCA's Associate Curator of Contemporary History and Trends Suzanne Fischer and SDSU history professor Sarah Elkind, the exhibition explores the themes of gender in comics, San Diego's shift towards tourism, and the social and political ramifications of comics through the ages. The presentation includes artifacts such as vintage comic books, Comic-Con paraphernalia, superhero outfits, along with original student-produced videos and an interactive photo booth complete with costumes for visitors to try on. The resulting exhibition portrays the ways in which Comic-Con and comics in general have both impacted and been influenced by the economy and culture of San Diego and the world.
This exhibition follows collaborations with CSU Sacramento and CSU Fullerton, in a series reflecting the Oakland Museum of California's mission to connect communities to the cultural and environmental heritage of California.
This project is supported in part by a grant from the Institute of Museum and Library Services.