Museum Tickets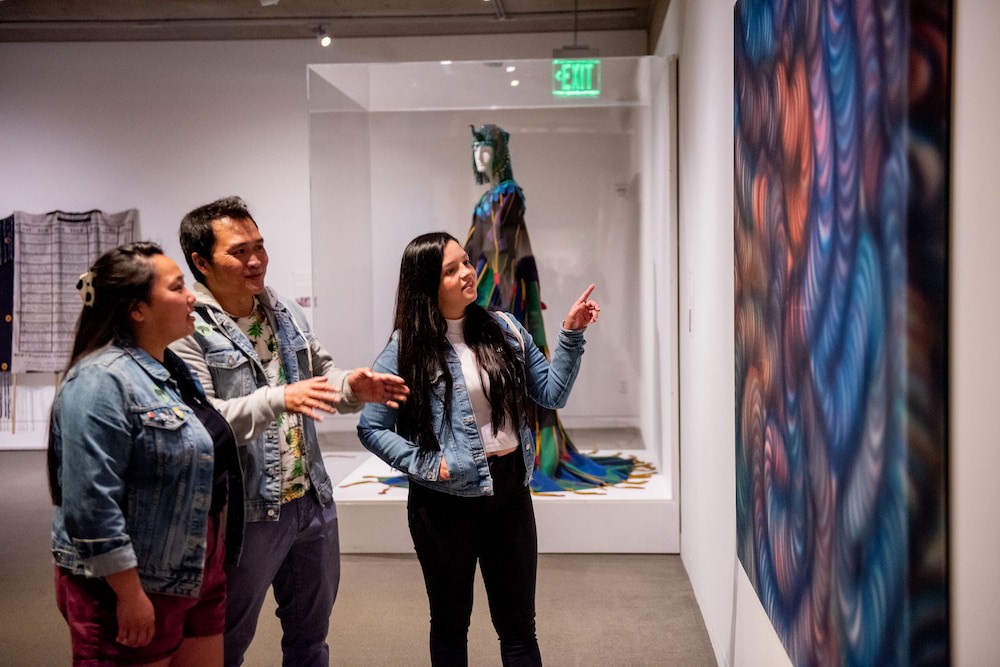 General Admission
General Admission tickets provide access to OMCA's Galleries of California Art, History, and Natural Sciences and newly-renovated Garden. 
OMCA's Garden is open to the public for free and does not require a ticket.
Special Exhibition Ticket: Por el Pueblo & Into the Brightness
Special Exhibition tickets provide General Admission plus access to Por el Pueblo: The Legacy and Influence of Malaquías Montoya in our Great Hall as well as Into the Brightness – Artists from Creativity Explored, Creative Growth and NIAD.
Explore the living impact of Chicano artist, Malaquías Montoya, whose posters, graphic prints, and murals highlighting political and social justice issues have helped define the Chicano identity for nearly five decades. His legacy as a public-serving artist, activist, and community leader serves as inspiration for generations of Californians and beyond. Por el Pueblo: The Legacy and Influence of Malaquías Montoya invites visitors to consider Montoya's deeply collaborative artistic process, focus on community, and engagement across generations.
Into the Brightness: Artists from Creativity Explored, Creative Growth & NIAD celebrates myriad works from contemporary artists with developmental disabilities in collaboration with three profound Bay Area institutions. From painting to sculpture to multimedia, these world-renowned artists are producing work of incredible power, exuberance, humor, complexity, and joy.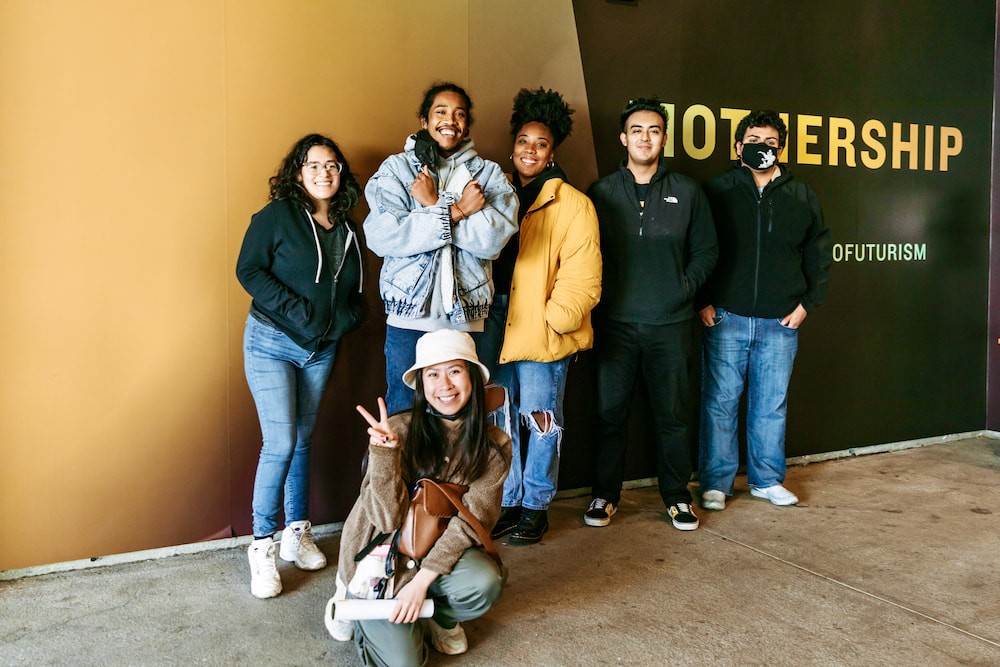 Self-Guided Groups
Groups of 10 or more people enjoy discounted admission of at least 20% off to our galleries and special exhibitions. For groups larger than 60, please contact [email protected]. For school groups, please see our Learn page for our current offerings.
A $15 reservation fee is required to hold your desired time slot. After you have made your reservation, our Group Sales Coordinator will contact you with a total cost and to finalize your reservation.
Time Slots: Wednesday-Sunday 11:30, 12:30, 1:30, 2:30, 3:30; Friday 11:30, 12:30, 1:30, 2:30, 3:30, 4:30, 5:30, 6:30
Event Tickets